Blog post – 6th January 2020
~~~
How to fix a conflicted Christmas and an Unhappy New Year aftermath…
By Dr Jim Byrne, Doctor of Counselling
~~~
Introduction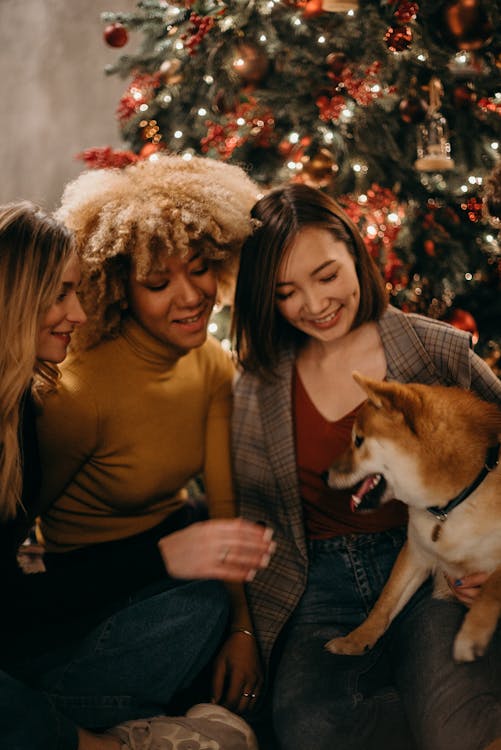 We are here, and it is now.  And it seems this now, where we are, is the same now we were in before the Christmas and New Year fantasies arrived to try to sweep us off our feet.
Of course, Christmas and the New Year are a great opportunity for families and friends to get together, to share food, and exchange gifts, and to be happy and relaxed, away from a tough working year.
I hope you are one of the many people who has enjoyed the festivities; the special foods; the parties; the gift exchanging; and any spiritual significance the festivities had for you.  (And even if you could not afford the special foods, and the gift exchanges, etc., I still hop you had a happy and peaceful time over the holiday period!)
I hope you are not one of those unfortunate people for whom Christmas turned into interpersonal conflict; unhappiness; and strained relationships.
The Holiday Fall-out
Every year, around this time, I see at least one or two individuals – and sometimes a married-couple or two – who have had a miserable Christmas or New Year event.  And so I have a lot of experience of dealing with those kinds of upsets.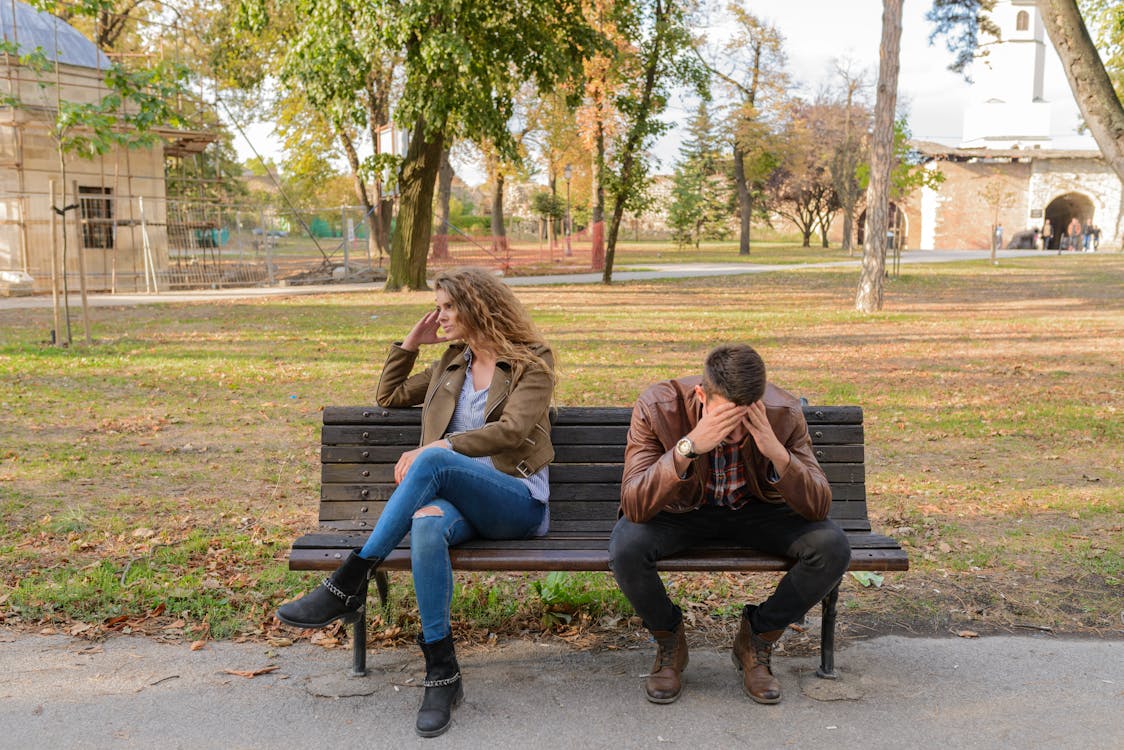 In 2016, I wrote a pamphlet about How to Beat the Christmas Blues, in which I described my system of "re-framing adversities" in order to restore your sense of happiness and peace – even while conflict is going on, and in its aftermath. I subsequently wrote a book on How to Have a Great Relationship.
But this year, in the run-up to Christmas, I decided to write a book about How to Resolve Conflict and Unhappiness – Especially during Festive Celebrations – which would be helpful to individuals and couples – and families – throughout the year; because conflict and unhappiness can arise whenever families and friends congregate anywhere, at any time.  It is true that Christmas seems to be the main contender for the title of "the unhappiest time of year (for a minority of people") – and as "the biggest surge in divorce petitions" (again, affecting for a minority of couples).
My solution to holiday conflict and unhappiness
In this book, I have presented a very powerful 'technology' for overcoming emotional distress – regardless of the cause.  I have also included special advice for couples about how to communicate so as to avoid conflict – or to manage that conflict better; plus special sections on insights into how to communicate more effectively with loved ones; and how to understand and improve your own 'conflict style'.
I have provided a page of information about the content of this book on the ABC Bookstore Online.  Click this link for more.***
~~~
Best wishes for a Happy 2020 (which is here and now).
Jim
Jim Byrne
Doctor of Counselling
ABC Coaching and Counselling Services
Email: jim.byrne@abc-counselling.com
Telephone: (UK: +44) 01422 843 629
~~~